Calling all TT powered car owners
COME AND SHOW YOUR CAR AND JOIN OUR CELEBRATION
Bank Holiday Mon 30th August 2021
Donington Park Race Circuit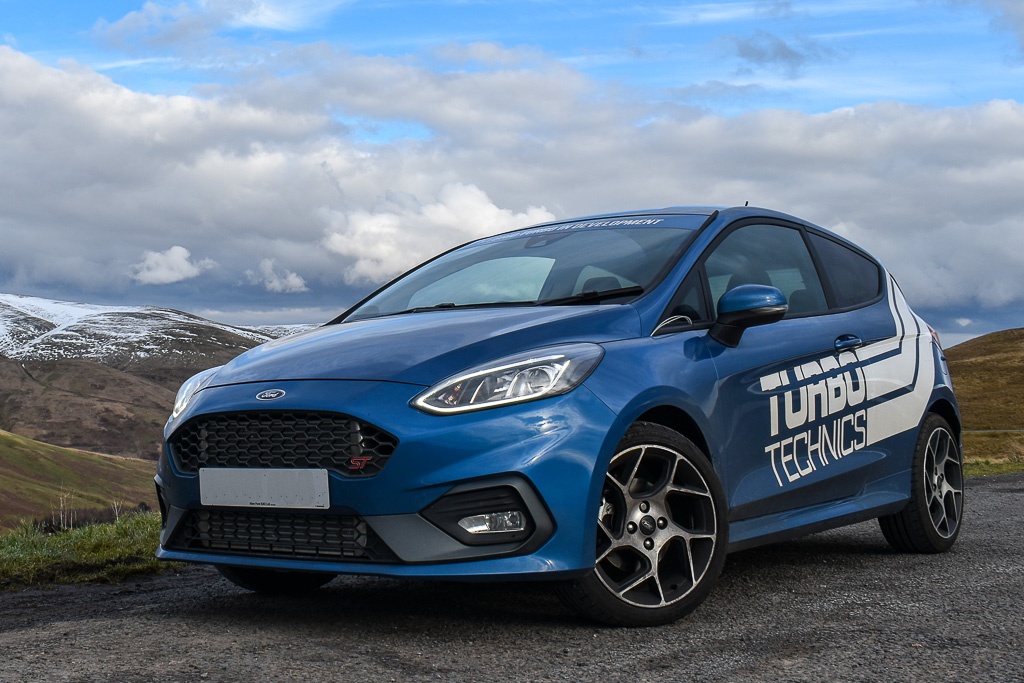 Turbo Technics began life 40 years ago. We will celebrate the event with a display of performance history through the ages at the Time Attack round at Donington Park.
A central paddock and an additional paddock have been reserved for TT, and owners are invited to come and show their cars. Vehicles from the early years will be of particular interest, but any car fitted with a TT performance turbo is welcome to help us showcase our complete performance history, right up to present day.
A TT track session will be available to entrants, with a convoy run followed by a chance to 'stretch the legs' for those who would like the opportunity.
Participants will receive mementos of the day and competitions will be held for best presented and most authentic cars.
Entry will be free for participants.
Driven by Geoff Kershaw, the TT Focus will be on track running in the Club Pro class.
To receive further details, and/or to enter your car, please sign up and tick the box to apply to enter your car.
Even if you aren't showing your car, you can subscribe to be kept up to date with news of the event.
We look forward to seeing you there.