Ford Fair was one of the shows we were anticipating with much enthusiasm as it is the biggest show for Ford vehicle owners in the UK. Visitors had the chance to see our new turbo – the S290 (currently in development), and have a chat with the design and development engineer Matt Jewell.
After the huge successes of the S270 and S280 turbochargers, the S290 is the logical next addition to our offerings for the Mk7 Fiesta ST.
The S290 has the following upgrades:
TT designed T36 spec billet compressor wheel
TT designed anti-surge ported compressor housing
K16 sized turbine wheel – various designs in test
TT designed bespoke turbine housing (nickel-alloy)
TT designed K04-to-K16 converted journal bearing system
TT designed large-pad 360° thrust bearing system
TT designed journal bearing and shaft upgrade
Complete with hose fitting kit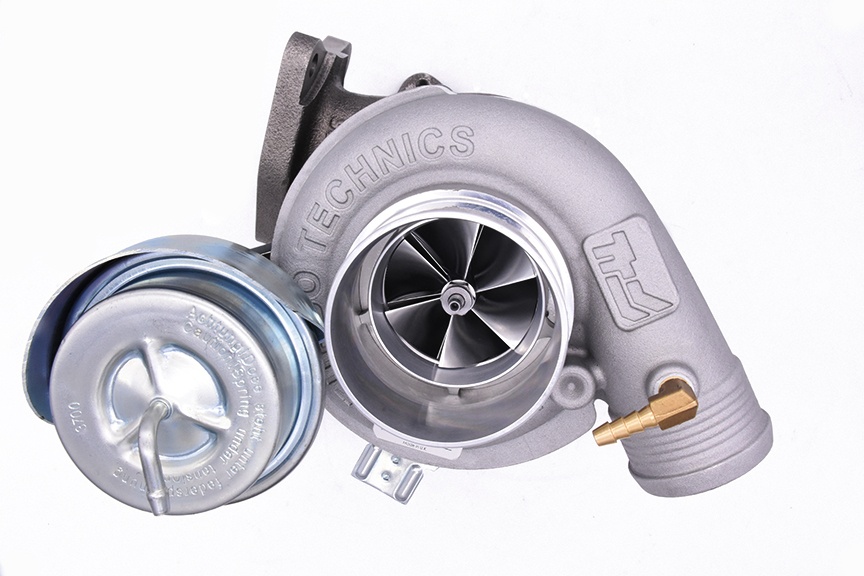 Recently, we have been asked by a number of people about the difference between the popular S280, and the S290 currently in development. This is what Matt had to say:
If you would like us to keep you up to date with the progress of the S290 development, please send us an email or use the form to join our mailing list. We will be accepting pre-orders nearer to release, until we are confident that the product is reliable as is our usual practice during the testing process.
As always, Turbo Technics' race car attracted lots of attention with its bespoke 600+BHP turbocharger.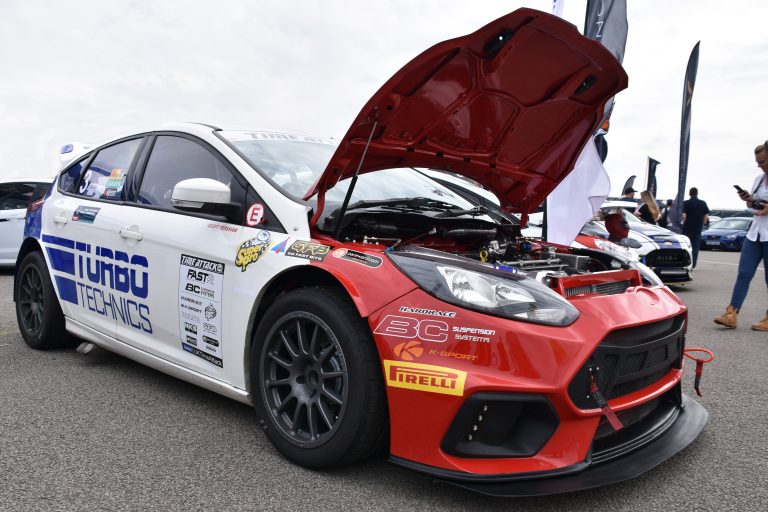 We stand the test of time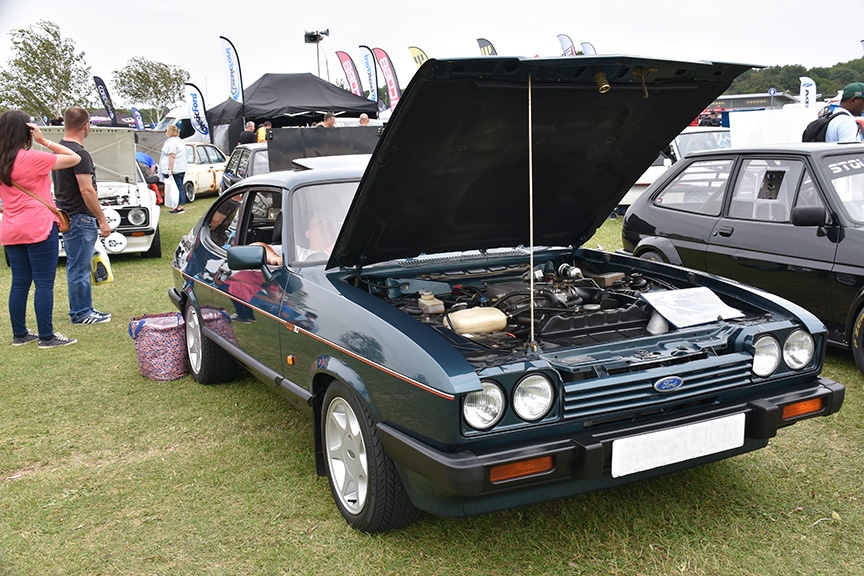 During the show, we noticed a Capri with a TT hybrid turbo (200BHP) from 1987. Did you know that back in the day, we were converting cars at first registration? The reliability of TT engineering is proven by legendary cars like the Ford Capri Turbo which was run as a dealer programme in conjunction with Ford. It is always nice to see we have stood the test of time.
The next show where Turbo Technics will be exhibiting is TRAX on 6th October, we welcome all our friends, and current and future customers to come and have a chat with us. If you would like to find out more about the show, please visit their website.